Colin Chapin is an actor, model, voice talent, and all-around nice guy living and working in New York City. Some of his notable film credits include "White Noise" with Michael Keaton, "Sisters" with Chloë Sevigny, and "When a Man Falls" acting opposite Timothy Hutton. Recent theatre credits include "Fix Number Six" for Planet Connections, "Alchemist of Light" for FringeNYC and "In April", playing Kurt Cobain. Member of AEA and SAG/AFTRA.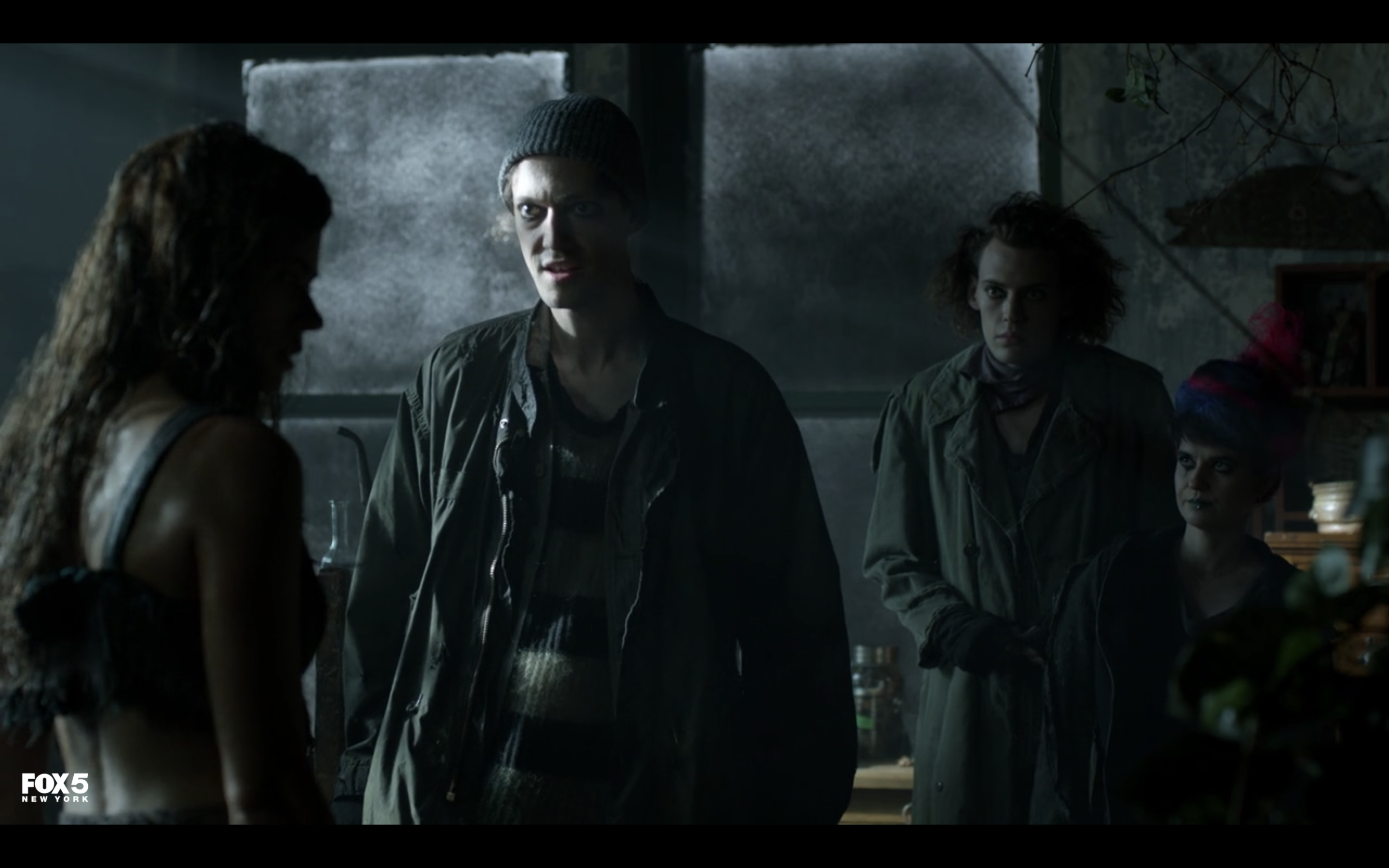 Gotham
Gotham Season 4, Episode 12
See Colin's fateful appearance on Gotham Season 4, Episode 12 where he plays a no-good tweaker who comes face-to-face with Poison Ivy.